Resources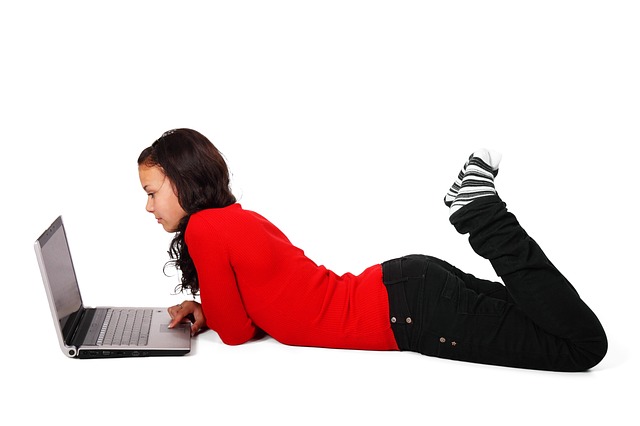 Welcome to This is His Song's Resource Lounge.  This page features resources that you may wish to use throughout your day from Bible Resources, to Fun and Games, to Shopping.  Check back often as we will be adding additional categories periodically.
Here's your chance to SMILE while you browse.  SMILE stands for Sharon's Musical Interactive Listening Experience.  This playlist is collaborative, so you are welcome to log in to make your suggestions of your favorite uplifting music.  Happy Chillaxin'.
*** Denotes resources for which I am an affiliate.  This means that if you make a purchase, I will receive a small commission from the company/resource.  Thank you in advance, if you choose to purchase, and please know there is NO obligation to do so.  Luv ya and enjoy!
means I have tried the product or service and liked it.
BIBLE RESOURCES
BIBLE GATEWAY (Access to Bible Verses)

BIBLE HUB (Access to Bible Verses and a Suite of Bible Study Tools including Commentaries, Concordence, Multilingual and more)

YOUVERSION (access to Bible verses and various reading plans; community interaction)
CALENDARS
Broward County, Florida Arts Calendar
FUN AND GAMES
CELEBSLIKE.ME (What celebrity do you look like?)
NAMETESTS (a fun name analysis and more)

WHAT'S IN A NAME (My name means His Song.  What's the meaning of your name?)
GIFTS AND GREETINGS
123 GREETINGS (Greeting E-cards for all occasions) ***
For the month of April, check out featured greeting cards for Spring.
For other cards including birthday, anniversary, thank you, and more visit Card Home Page.
DAYSPRING (Gifts with an inspirational or Christian theme.  Books, Bible covers, stationery products, flowers, and more) *** 
THE BELIEVER'S BOX (Subscription gift box) 

The Believer's Box is a monthly subscription box for Christian women who believe in giving back. Each monthly box is designed to strengthen your Christian faith and support those in need. Each box contains Christian-inspired jewelry and accessories, as well as other handmade and handpicked items to celebrate your Christian lifestyle.
MEDIA (VIDEO, RADIO, TV, BLOGS)
528 RADIO (radio in the frequency of love, the miracle radio)
Click HERE.
FOCUS  (a documentary that highlights the achievements of four extraordinary "handi-capable" individuals and the obstacles they overcame to succeed), my brother Harold's project
To view more info about FOCUS click HERE.
MUSIC
iTUNES ***  
GOSPEL KARAOKE (Karaoke versions of your favorite gospel tunes)
SPOTIFY (Build your own playlist, share with friends, follow artists, purchase concert tickets, and more!) 
WHOLETONES (Music Healing Project) *** 
SHOPPING
AMAZON (A little bit of everything you might need.)  Click below.  ***

To find what you want at Amazon, click HERE
TRAINING
WOMEN'S EMPOWERMENT UNIVERSITY
TrAVEL
20somethingandbroke (Plan, Travel, Live), my daughter Havyn's company
***************************
Subscribe to This is His Song.
Return to Home page.